Get the best international money transfer deals, every single time.
Access multiple money transfer offers at great rates from vetted community members and currency exchange vendors, without sneaky charges.

No markups. No FX spreads. No currency manipulation.
Registered and regulated by FINTRAC #M21366886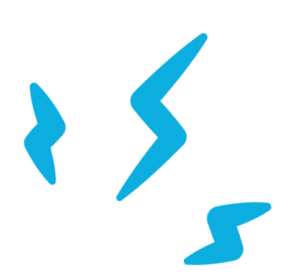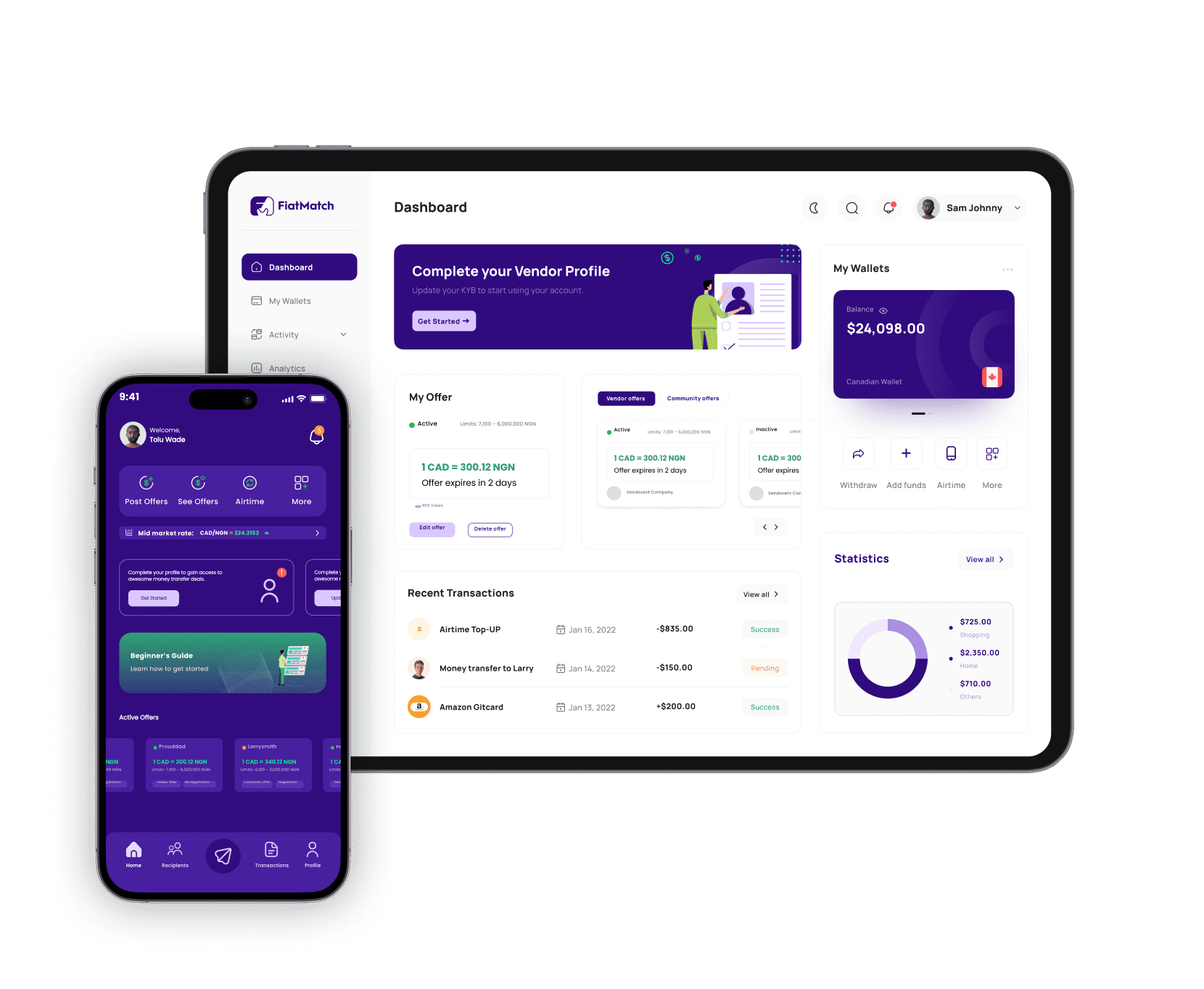 FiatMatch remittance marketplace
We created FiatMatch because you work too hard not to get the best deals for your money.
A money transfer
marketplace...
Where the global diaspora come to access multiple currency exchange deals and send money across the world. We make international money transfers:
...where you are
empowered...
Negotiate or post your own rates. Connect directly with individuals or vendors. Whichever way you choose, you'll get the best deals for your hard-earned money. The power is in your hands.
and enjoy 100%
transparency...
We eliminate the cost drivers, also known as FX intermediaries. We even out access to global currencies and never mark up exchange rates neither do we charge FX spreads. Experience democratized money transfers. This is the next generation of remittances.
...at a
fraction

of the cost.
Save 85% in fees and EVERYTHING you spend on MARKUPS and FX SPREADS on remittance platforms.
How we bring you the best money transfer deals
We facilitate transactions for
We are a secure community marketplace for sending money around the world in the most transparent and affordable way possible.
Immigrants 👨‍👩‍👧

Schools 📚

Freelancers 👨🏾‍💻👩‍💻

Businesses 💼

Charity 🫶
, all at affordable 💰cost
Swift⚡ Airtime Recharge ⚡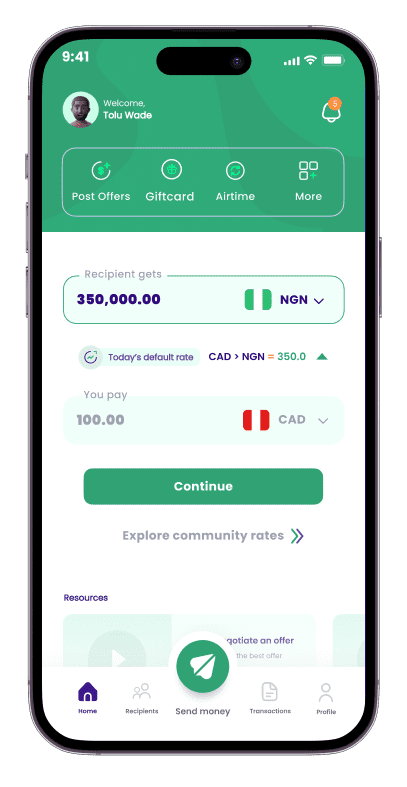 Getting the best rates puts more money in your hands. However, for decades now, Immigrants have had to pay whatever rate they're quoted on money transfer platforms. FiatMatch changes this by connecting you directly to multiple money transfer deals to ensure you get a fair rate and the best value for your money.
Subscribe to our YouTube channel to get how-to videos, updates and other inspiring and educational content. Suscribe
Join our telegram channel to receive
up-to-date information about FiatMatch and hear inspiring stories from community members. Join now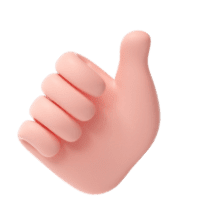 FiatMatch has successfully taken off the struggle of either receiving or sending money back home off my shoulders.
Amkelani
Ontario, Canada
FiatMatch is a reliable and user-friendly currency exchange system. It offers competitive exchange rates, and it helps me carry out fast and hassle-free international money transfers every time
Ella,
Ontario, Canada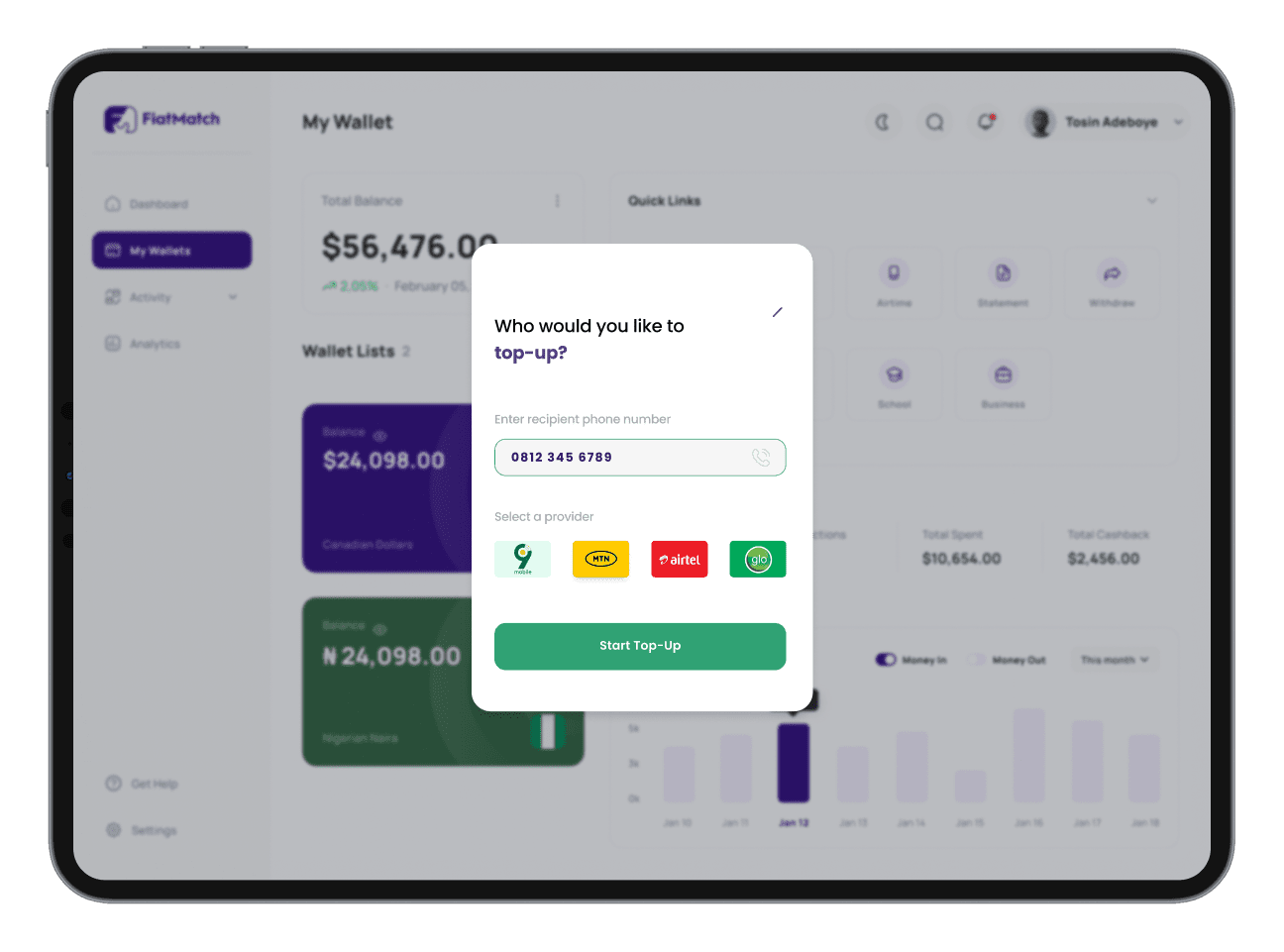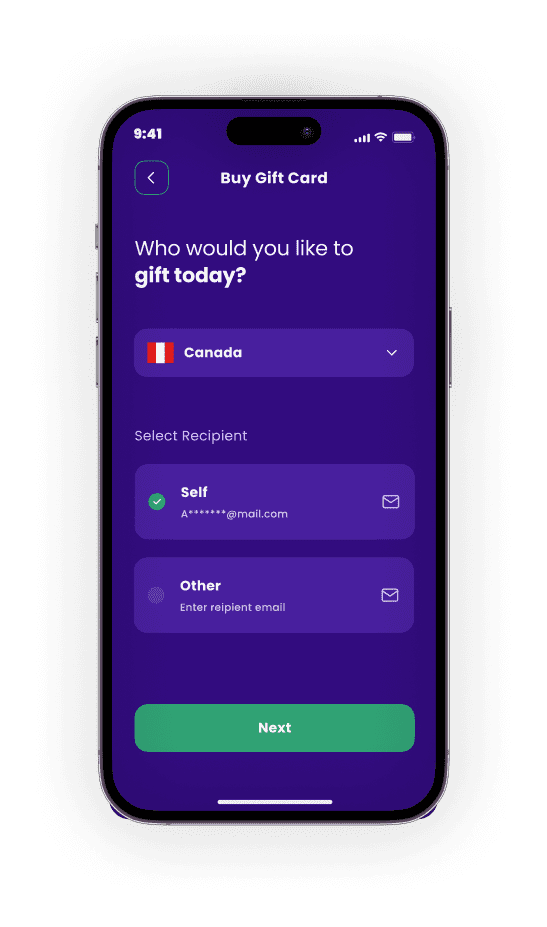 The International Money Transfer Marketplace.