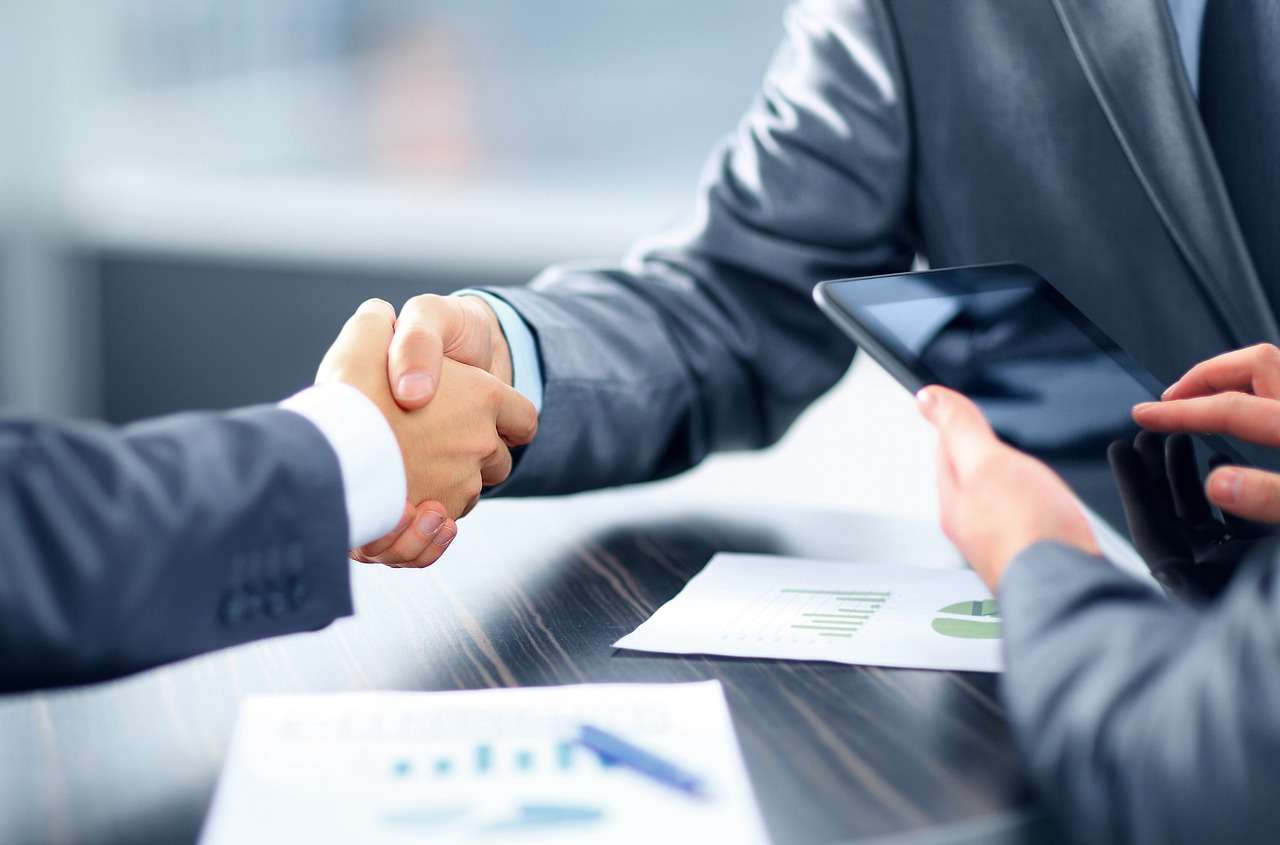 Democratized Remittances: How FiatMatch Drives the UN's Target on Remittance Fees
The vision was clear right from the onset.
FiatMatch is on a mission to offer migrant workers a breath of fresh air when they send money home to their families.
According to the United Nations, Goal 10 of the SDGs includes a target to slash down the average transaction cost of remittances to less than 3 percent by 2030.
Vividly, the UN SDGs Goal 1 and 10 became key driving forces for the Founder and CEO of FiatMatch. This reflects in his spelt-out manifesto:
"As an immigrant myself, I understand the importance of financial support for families and the peace of mind it brings to know that loved ones are taken care of. That's why we built a team of professionals who are passionate about creating a disruptive financial solution that can offer immigrants and their families a trustworthy, transparent, reliable, and cost-effective international money transfer service."
Without a doubt, sending money back home holds a major place in the hearts of immigrants. Immigrants send money home to help families feed, access medical care, execute projects, set up businesses and for the education of younger ones.
And it's something that has to be done. In fact, it is non-negotiable for many migrant workers.
However, the situation bites really hard for many immigrants.
The stark reality
The World Bank reveals that the average transaction cost of remittances is an average of 6.3% as of 2022. In some cases, the cost of remittance gets as high as 12%.
Recently, Dilip Ratha, the Lead Economist and Head of Migration and Remittance at the World Bank, shared a post and receipt of how a remittance customer was charged 9.4% for a remittance transaction.
The more unfortunate situation is that recipients of these remittances (in some cases) survive on a few dollars per day, and the monies lost to fees would have made a huge impact on their standard of living.
Now, even more challenging is the fact that many remittance platforms promise zero fees, but users end up paying a lot as a result of hidden fees, currency manipulation, FX spreads, and markup costs.
We've studied the industry and found several manipulative ads where companies advertise zero transfer fees. This approach may seem like a good deal, but you'll end up losing more money due to manipulated currency rates.
That said, we're fixing this manipulative narrative with a fair and transparent solution, one day at a time. With our P2P remittance marketplace, we eradicate the presence of multiple traditional middlemen and other cost drivers in international money transfers.
But how was this going to happen?
It felt like a seeming impossibility.
However, with deep-rooted resilience and certitude, FiatMatch is making headway in helping immigrants save more money in fees every time they send money home to their families.
Achieving "democratized" remittances
Here's how FiatMatch is achieving low-cost remittances:
1. Offering remarkable exchange rates
The FiatMatch remittance marketplace offers immigrants the opportunity to select from transparent rates provided by other users, which is the P2P model; vendors; and daily default exchange rates.
Aside from the fact that the default rates are transparent and are not marked up or manipulated, immigrants are no longer limited to one option when sending money to their families.
In the FiatMatch marketplace, immigrants can easily set reasonable rates, and they will be matched with a community member that meets their conditions. In summary, FiatMatch leverages local currency merchants and the global diaspora community to help immigrants negotiate better deals and save money.
2. Deep-rooted Transparency
Alongside great exchange rates, FiatMatch owes every immigrant the promise of end-to-end transparency. Thus, the platform evens out access to global currencies and removes intermediaries while avoiding currency manipulation.
That said, immigrants are able to carry out cost-effective transactions without fear of currency manipulations or FX intermediaries.
3. Processing transactions locally
Processing money transfers internationally is a key reason why remittance fees go overboard. However, in an effort to slash costs, FiatMatch has reversed this process, and thereby processes every transaction locally.
Slashing remittance cost to less than 2 percent
The result has been amazing over time. More immigrants are saving as much as 85% of the money they would have spent on markups and FX spreads. In fact, with the buffers put in place by FiatMatch, community members who are mostly immigrants can now pay even less than 2 percent of the money sent.
Propelling the future of remittances
According to FiatMatch's Founder and CEO, democratizing remittance payments is the future of remittance.
That means to bring down the average cost of remittances worldwide, immigrants must be able to negotiate or post their own rates and have access to transparent remittance platforms void of markups, intermediaries, and currency manipulation.
This is how FiatMatch is helping immigrants get the best deals for their hard-earned money as they continue to touch lives back at home.